BA1 Radio is a local radio station aiming to train and educate people in Radio Broadcasting in the heart of the Bath community.
Made by Bath, for Bath.
---
---
About BA1 Radio
We are an organisation that trains people in radio broadcasting and employment skills. We do this using a radio station which broadcasts 24/7, 365 days a year. We started broadcasting online in March 2019. The station offers content for the community of Bath, UK.
Covering local news stories and events, we aim to provide a unique radio experience for listeners and presenters. We currently have a team of local volunteers keen to learn more about radio, giving them the opportunity to broadcast their own shows live online to the world. From music programs to podcasts and debates - BA1 Radio covers every aspect of radio broadcasting. Volunteers also have the option to get involved in any aspect of the station, if you enjoy film making, graphic design or other skills that you think will be useful then you can help contribute.
We offer comprehensive training, not only in a technical aspect but in managerial and organisational aspects too. This training can help volunteers to gain confidence, improve their communication and gain a greater understanding of how an organisation operates. More information about our training can be found on the Get Involved page.
To read more about us, visit the about us page.
Get Involved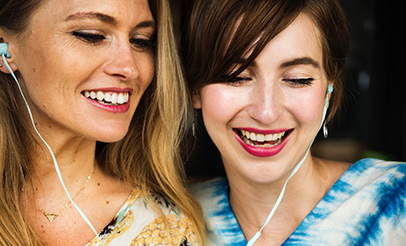 Governance
You can find our governance documents and information about the organisation here.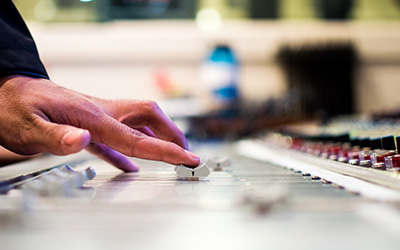 Volunteer
Volunteer today to present, make films, learn skills and much more. Just use the signup form.
Donate
Donate online or sign up to our patreon and donate monthly.
Thanks to...